Become A Retail Partner
Why do you need to sign up for a Geek Gaming trade account you ask?
Well, you don't need to, we're still happy to have you – but take it from us, if you're in the trade and don't have one you're missing out on some amazing scenic's. And if you have an account but haven't registered it as a trade account online, you're not benefiting from all of the time and money saving benefits we offer.
Stick with us, and we'll walk you through the benefits of one of our accounts and why you should use it online.
Why do I need a trade account?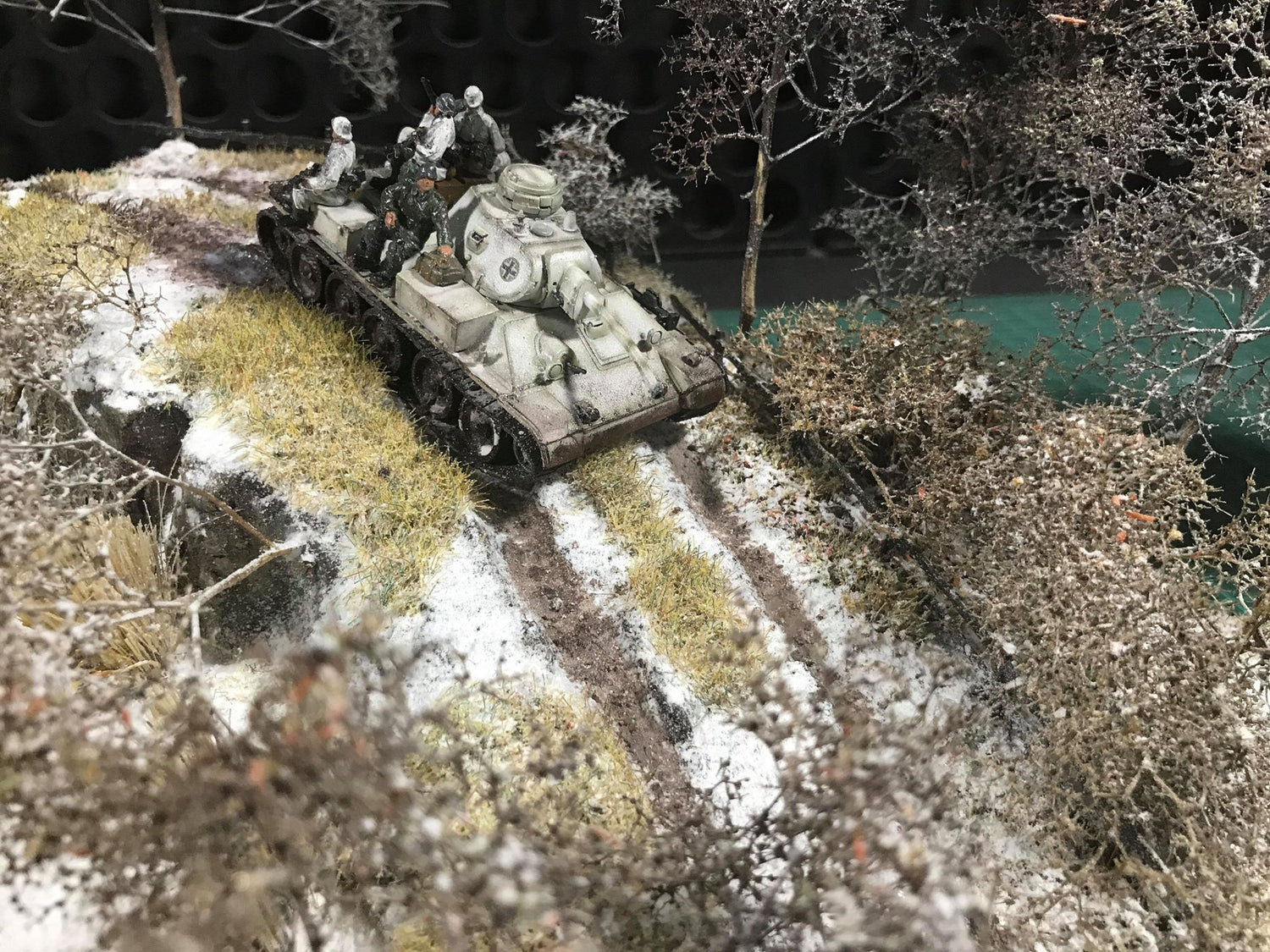 You'll save a tonne of money

We know it's not all about the money, but we also know a little bit can make a big difference – which is why we offer discounts on the products you buy the most.

Use your discount however you like – whether you pass the savings onto your customer in a really competitive quote, or just increase your profit margin and treat yourself – we won't judge.
You choose what you need and how much

Sometimes it can be difficult to stock every product you want, there's the cost, the space needed and usually you have to buy bundles of stock that don't sell, Because of this we don't force trade accounts to buy certain products, it really is up to you what to stock.
Tiered discounts based on account type

We offer different discount options designed to help out any size shop or company.

We have a trade account with only £150 Minimum order - no minimum quantity or mandatory product lines needed, you just order what you would like and receive at your discount on most products

For larger stores and international trade accounts we distributors and franchises who also offer trade discount, Please contact us for more detail
Why should I use my trade account online?

With all the perks listed above plus everything below, an online account will simply make your life easier – so you can spend more time finishing projects for your clients or selling more great products, and less time on admin (and we all know you want to spend less time on admin).
You'll still receive the discounts you need

All of the discounts that you've been assigned will be transferred to your online account, so you don't have to worry about paying more than you're used to. And because all of the discounts will be visible once you've logged in, you won't need to spend time working out any percentages.
You can keep track of your orders

View your order history to see the products that you've previously ordered, so if you realise you haven't ordered enough of something, you won't have to hunt through the bins to find the packaging and product name before you can reorder.
You can pay for your items securely online

Benefit from the advantages of paying through our electronic invoicing via our Xero online invoices with both credit and cash accounts.
You'll save money on delivery and receive your materials sooner

To sweeten the deal we offer discounted delivery for trade account customers. If you need your items sooner, we also offer discounted express shipping rates – so in an emergency, you can order everything you need online. If it's in stock you'll even be able to receive it within a d
You can keep an eye on your account online

You'll have online access to manage your account, view your order history, and save delivery addresses and payment details with our fast trade-friendly checkout. With your account you can also track your spending, review and pay invoices, and view credit notes.
Offer your customers the scenic's they deserve!